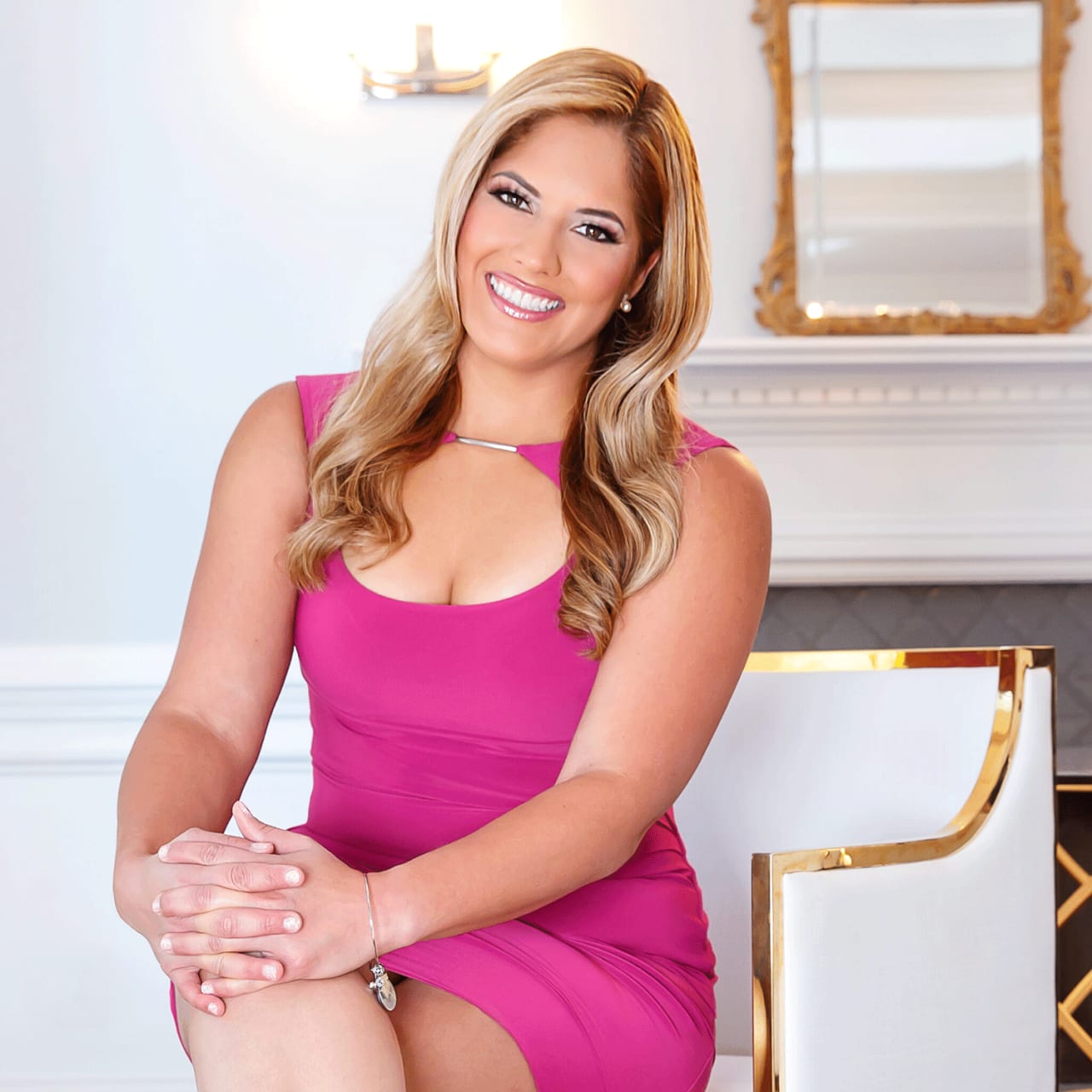 Meet Cindy
As a highly experienced and resourceful real estate professional, I am passionate about helping high-end clients and divorcees achieve their real estate goals.
My attention to detail and determination are key to my talent for matching clients with their dream homes.
Recognizing that real estate transactions can be stressful, especially for first-time home buyers, my topmost priority is to empower and educate them on the process thereby giving them the confidence and information they need to make sound decisions.
For me, luxury is a level of service, not a price point, and I focus on delivering a white glove concierge-style experience each and every time.
My negotiating skills and willingness to go the extra mile produce the results that my clients expect and deserve. Working with people comes naturally to me.  As a Certified Luxury Home Marketing Specialist, a member of the Institute For Luxury Home Marketing, and a Social Media Influencer with a solid sales background in diverse industry sectors, I consistently deliver exceptional results for my clients.
My astute marketing expertise, cutting-edge digital exposure tools, and vast connections with high-net-worth individuals allow me to effectively promote my clients' listings to sell fast and for top dollar and quickly match buyers to luxury homes that fit their needs, budget, and lifestyle. Moreover, as a Crypto-certified agent, I help clients buy and sell high-end properties digitally using the much faster and more transparent Crypto Currency, a method that is revolutionizing the industry. My knack for results has seen me become a Million Dollar Club member for four consecutive years and rank in the Top 5% of Producers Nationwide.
With in-depth knowledge of the North Atlanta Luxury Market and adeptness at understanding the elite's needs, preferences, and quality needs, I will curate an exclusive portfolio of the most desirable high-end home and investment properties for my discerning clients. I have also established an extensive network of local experts to provide clients with a one-stop, full-service real estate experience.
From Lenders, Builders, Handymen, Inspectors, Landscapers, Interior Designers, Private Investigators, and Attorneys (including Divorce Attorneys), I have got you covered. I am honest, direct, hard-working, and extremely knowledgeable about the Real Estate industry. As a bilingual, fluent in both English and Spanish, my excellent communication skills and personalized approach allow me to easily bridge connections and develop lasting relationships with my clients.
Besides Real Estate, I am a Published Author of the books, "Becoming Successful in Real Estate and "How I Sold My First $15,000,000 As a Single Parent". I also host my podcast "Real Estate and the Adventures of Parenthood" where I talk about life, real estate, parenthood, divorce, relationships, and mindset with the aim of inspiring people in all levels and aspects of life. During my free time, I enjoy spending time with my kids, traveling, exploring real estate, scuba diving, skydiving, flying planes, reading, and motivating and inspiring people.