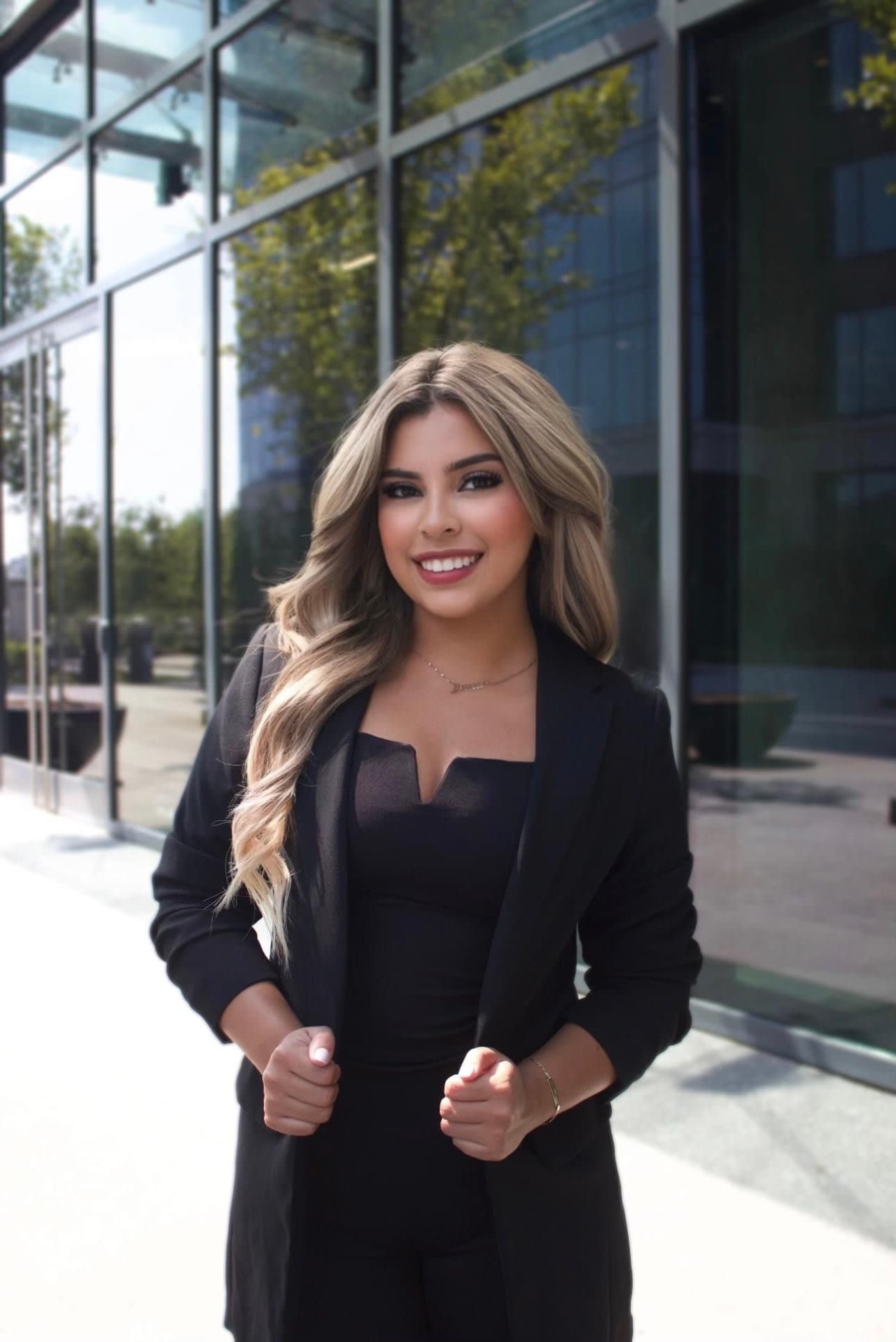 Meet Anna
Anna Gomez is a dedicated and resourceful bilingual realtor based in Northeast Atlanta, Georgia. Fluent in both English and Spanish, Anna is able to bridge cultural gaps and reach a wider range of clients in the real estate market.
Anna's unique expertise lies in her ability to connect with clients, understand their needs, and provide personalized solutions. Specializing in residential properties, she has shown her versatility and knowledge of the Northeast Atlanta real estate market.
Anna is known for her commitment to clients, whether they are buying or selling. She is praised for her skills in negotiation, market knowledge, and dedication to customer service.
Throughout her career, Anna has received several accolades. These honors reflect her dedication and consistent results, reinforcing her reputation as one of the top realtors in Northeast Atlanta.
When she's not assisting clients with their real estate needs, Anna likes to Travel, Read, Do Photography, Social Marketing & Fashion, giving her a well-rounded perspective on life in Atlanta.
With her expansive network, industry knowledge, and commitment to customer satisfaction, Anna Gomez is clearly the go-to bilingual realtor in Northeast Atlanta."