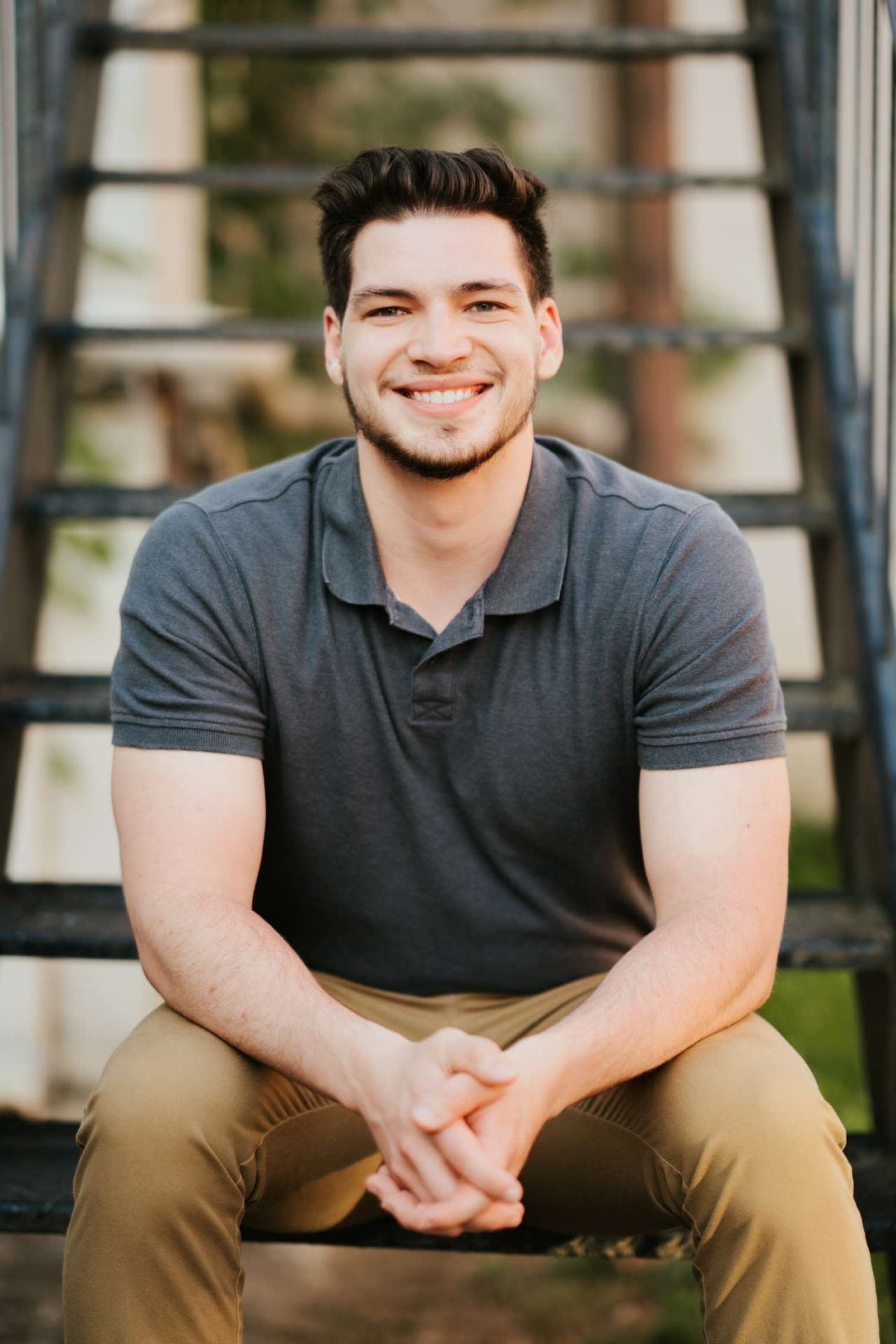 Meet Jake
"Jake Smith is a committed and knowledgeable realtor based in Northeast Atlanta, Georgia. He has been instrumental in shaping the local real estate landscape, Jake Smith Realtor.
Jake brings an impressive array of skills to his business, including a strong foundation in customer service, exceptional negotiation skills, and superior communication abilities. His approach is team-oriented, ensuring that each transaction is handled with the utmost care and professionalism.
Jake's extensive knowledge of the Northeast Atlanta area sets him apart in the competitive real estate market. This deep understanding allows him to provide his clients with expert advice on the local property market, neighborhood trends, and investment opportunities.
His proven track record in customer service is a testament to his commitment to meeting and exceeding his clients' needs. Whether a client is buying their first home or selling a property, Jake ensures a smooth, efficient, and successful process.
Jake's winning combination of local real estate knowledge, professional skills, and dedication to excellent customer service makes him one of the most sought-after realtors in Northeast Atlanta. Whether you're a first-time homebuyer or a seasoned investor, Jake Smith is the go-to expert for all your real estate needs in Northeast Atlanta."